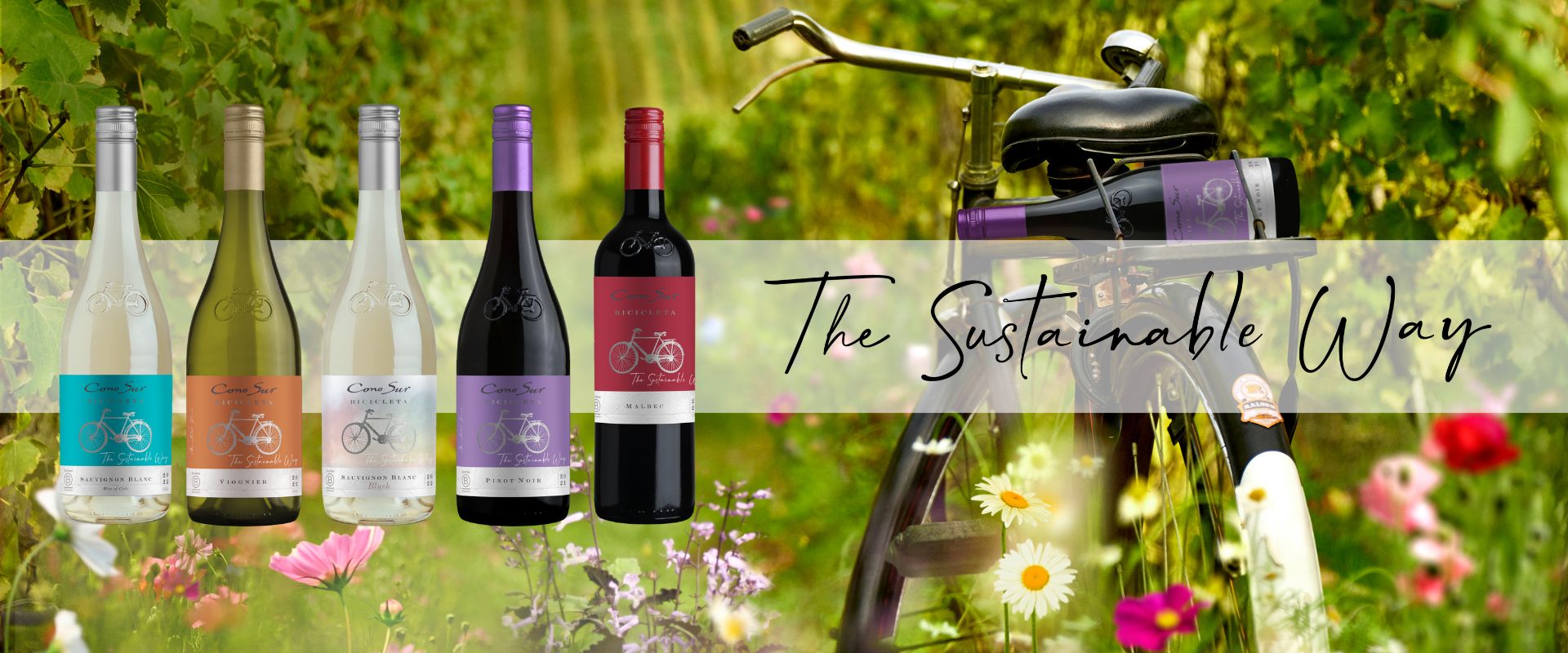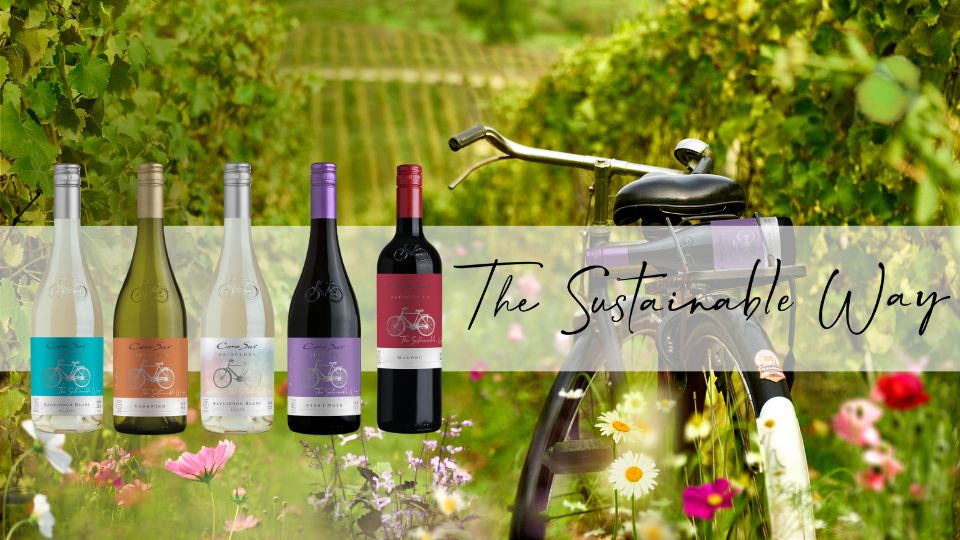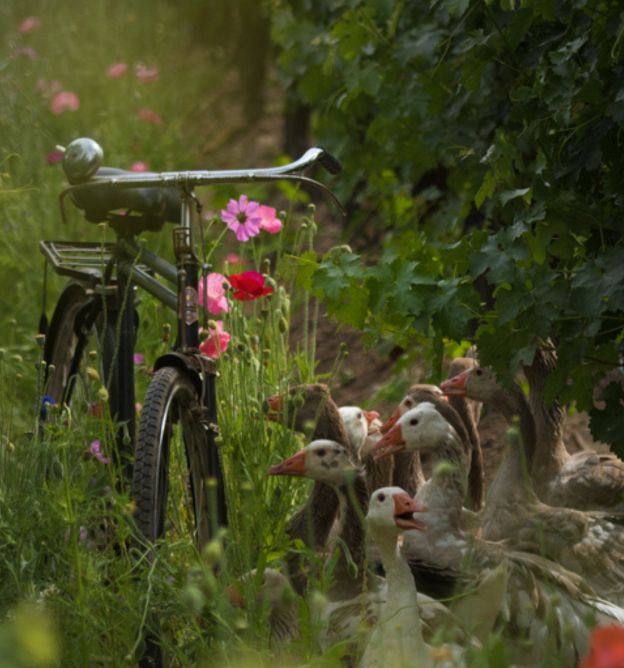 At Cono Sur we do things The Sustainable Way.
We believe wines should be created with the highest quality standards and respect for the environment. This sustainable philosophy is in our core, the reason our workers ride around the vineyards on bikes to keep our vines healthy. We are proud to have the bicycle as a symbol of our commitment to the environment.
Join us and grab a glass, or bicycle, and choose The Sustainable Way.


Integrated Vineyard Management: what does it mean?
We know it sounds complicated, but it's in fact very simple!
In a nutshell, it means being aware that producing wine can have long-term impact on the planet and therefore doing something about it. Integrated Vineyard management is taking action to minimise that impact wherever possible to ensure the protection of the planet and the ecosystem we're in.
In Cono Sur we're driven to produce high quality and great tasting wines whilst being committed to reduce our impact on the planet. After all, by protecting our enviroment we ensure healthy soil and vines to produce delicious wines.
Wild Geese
A natural way to control pests and enriching our soils
Solar Energy
83% of our vineyards use solar power as renewable energy source
Wildflower Corridors
Biodiversity, to attract pollinators and improve soil health
Waste Management
Reusing grape peels and stems as compost
Water Usage
Efficient irrigation techniques to reduce water needed to produce wine
Carbon Neutral
Committed to reduce our emissions to a minimum and offsetting the rest

Since Cono Sur was founded in 1993, we've taken sustainability seriously. Because we know keeping a balance with the environment allows for the production of great tasting wines. We're proud to hold several certifications that demonstrate caring for our earth is an important business objective. These aren't only recognitions of what we've achieved, they also hold us accountable to our sustainability commitments in the future to continue looking for ways to make wine more deliciously sustainable. Click on the logos to find out more.

B Corporations is a growing collective of companies committed to establish an inclusive, equitable, and regenerative economy. A sustainable way to operate with a focus on social and environmental impact. Obtained in 2021.

Whenever we can't reduce our C02 emissions, like transporting our wines to you, we account and offset by supporting projects that reduce emissions all over the world. We've been certified Carbon Neutral® delivery since 2007.

The certifications issued by Ecocert guarantee and highlight the best environmentally friendly and socially conscious practices. We hold their Organic and For Life certifications.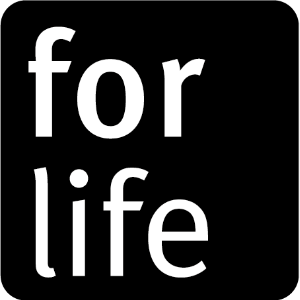 Independent certification standard that holds us accountable to act as a responsible employer, and to promote sustainable development locally and throughout our supply chain.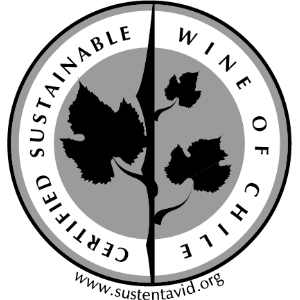 Voluntary certification, focused on incorporating sustainable practices in the Chilean wine industry. Based in four areas: green (vineyards), red (wineries and bottling plants), orange (social) and purple (tourism). Reflects our commitment to responsible wine production and efficient and sustainable use of natural resources.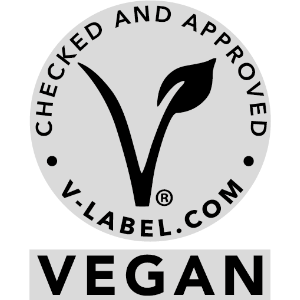 V-label Vegan certification is mark of trust for those consumers concerned with the well-being of all living creatures and the environment. All our Organic wines are certified vegan.

"We believe it is paramount to show the world that producing high quality, innovative wines that are truly exciting, can have a minimal environmental impact. This is Cono Sur's essence."
Matías Ríos, Cono Sur Chief Winemaker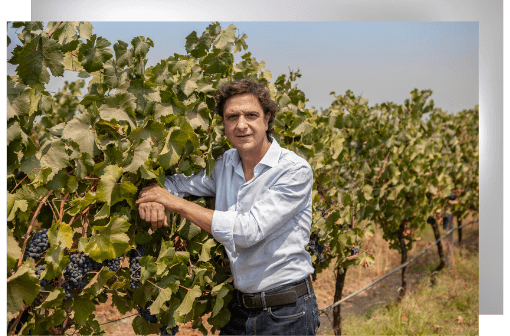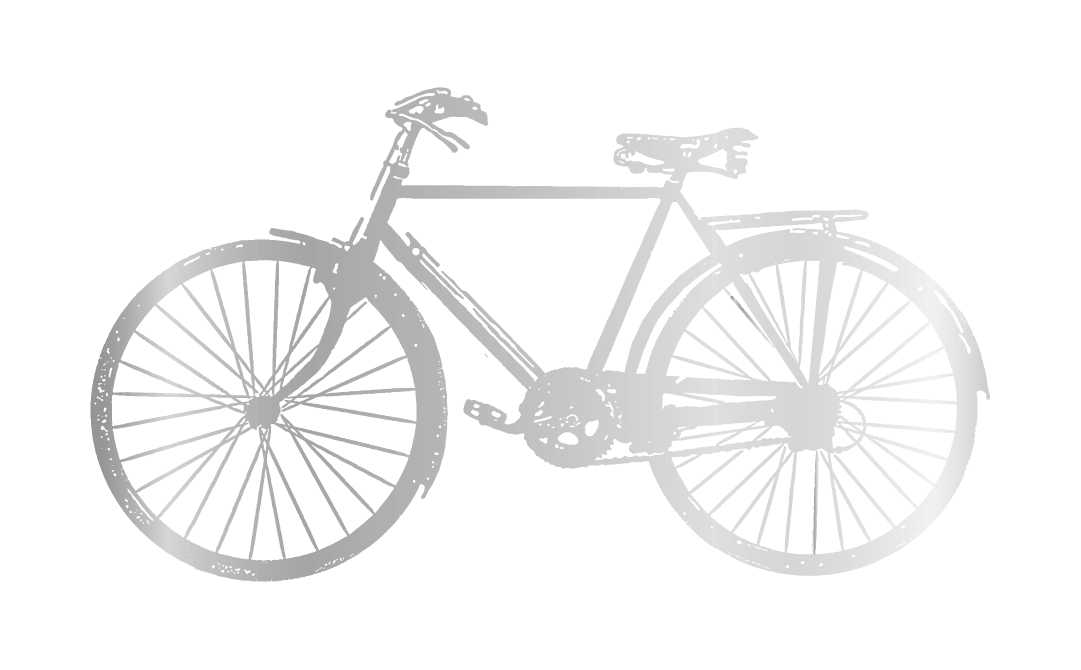 Think fresh and fruity flavours, versatile and delicious!
This is our Bicicleta range («Bike» in Spanish). Offering more than the traditional varieties, they are all about easy-drinking for any occasion: mid-week meals, nights-ins or hosting friends and family.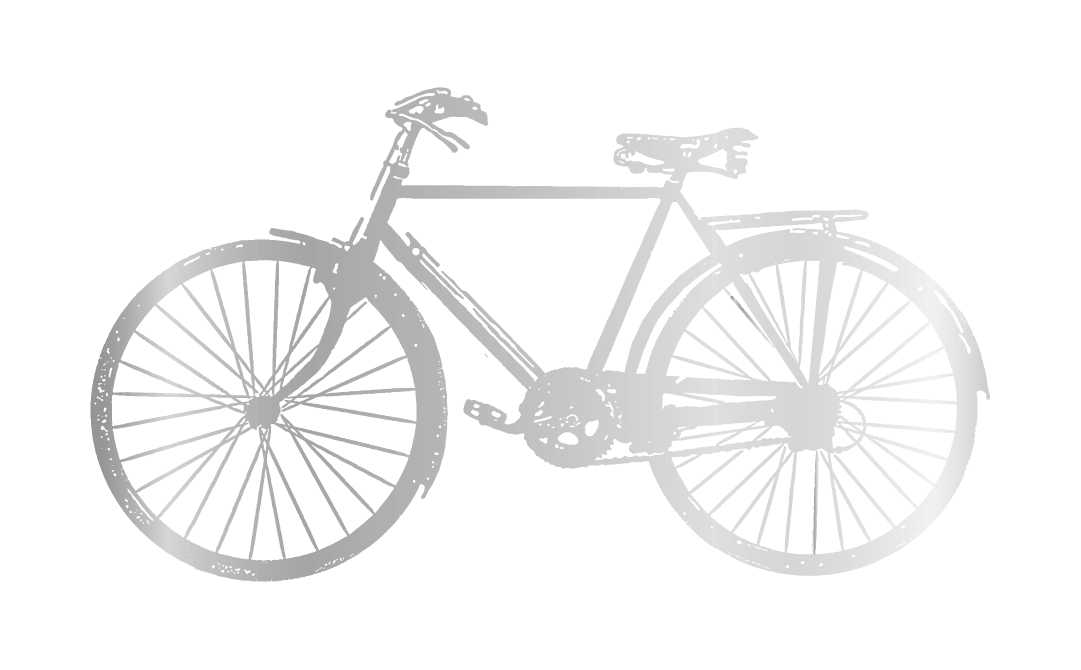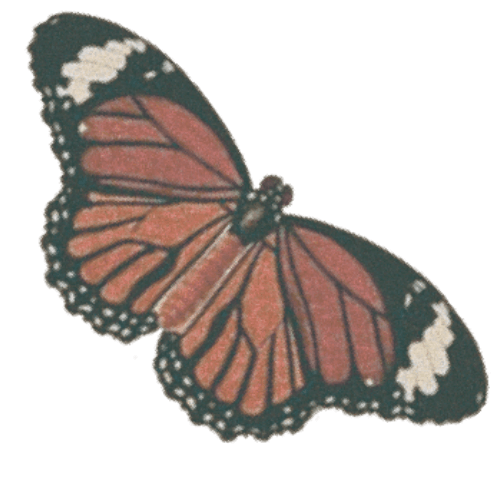 For Cono Sur, combining sustainable agriculture and organic vineyard management has always been one of our long-term goals. We became one of the first wineries in Chile to be organically certified, back in 2003.
When we produce organic wines, we cultivate a special relationship with the vineyards. This results in high quality and great tasting wines with a special touch only given by maintaining that balance with nature.
Cono Sur ORGANIC is a more special range of wines, delicious tasting and with the added benefit of helping us care for our vines whilst reducing our environmental impact to a minimum.